About
Thank you for visiting our shop!
Lunch City Studio is a collection of art that celebrates the places where we belong. All of the artwork is created by artist and architect, Courtney Drake. While working as an architect, Courtney became interested in the concept of place--discovering how the built environment can foster a community that people take pride in. Courtney explores the city with her dog, Lunchbox. Lunch is a squirrel-centric, constant companion. Lunch City Studio brings a reminder of what you love about a place into your home!
-Court + Lunch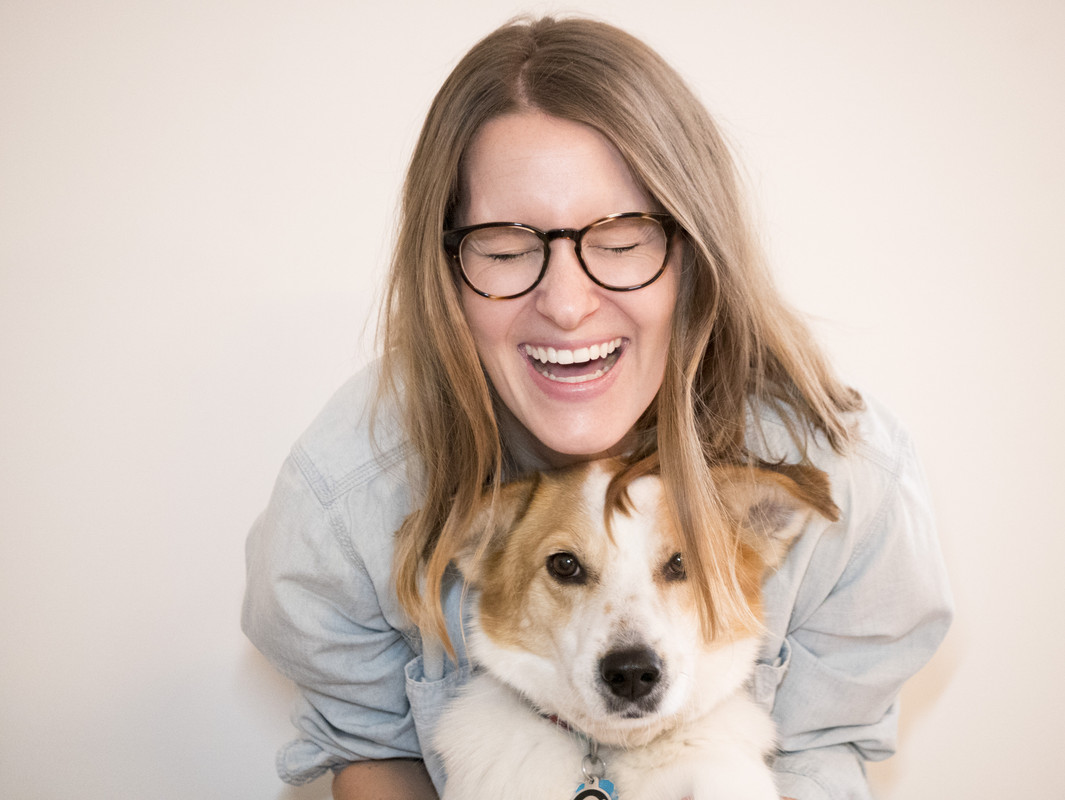 Made in Washington, D.C.